Our Team
Meet the experienced and friendly team who make New Eyecare a proud provider of vision care products and services in Newport and Colville.
---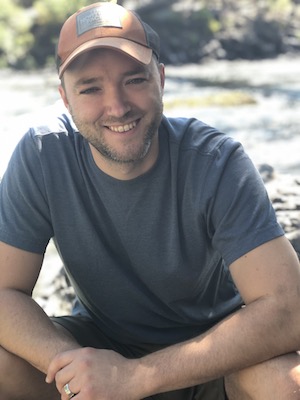 Kyle Crance, O.D.
Dr. Crance was born in South Dakota and moved to Northeastern Washington at a young age where he attended Riverside High School. He went on to attend Gonzaga University and graduated with a Bachelors of Business administration. Dr. Crance completed his optometric education at Pacific University College of Optometry.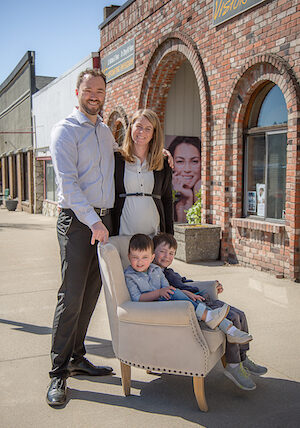 After graduation, he and his family moved back to Eastern Washington where he worked for over two years in the Spokane area practicing full scope Optometry before joining Newport Vision Source and Colville Vision Source in the fall of 2018. In the fall of 2019, Dr. Crance purchased Newport Vision Source from Drs. Fenno and plans to continue their commitment to the Newport community. Dr. Crance is an active member of the Optometric Physicians of Washington as well as the American Optometric Association.
His hobbies include skiing, hiking, fishing, hunting and camping and he is excited to be able to practice Optometry in Northeastern Washington where he and his wife, Kim, are raising their three young children.
---
Michael G. Fenno, O.D.
Dr. Michael was born in Okanogan, Washington and graduated from Okanogan High School. He attended the University of Washington in Seattle and graduated with a B.S. in Microbiology.
Dr. Fenno's optometry education came from Pacific University College of Optometry in Oregon with a Doctor of Optometry degree. Along with his wife, Cheryl, he has been the owner of Colville Vision Source since 1990. Dr. Fenno is an active member of the Optometric Physicians of Washington (OPW) and the American Optometric Association. He has served as president of the Inland Optometric Society and as President of OPW.  Dr. Fenno is Board Certified by the American Board of Optometry.
---
Cheryl M. Fenno, O.D.
Dr. Cheryl was born in Valley City, North Dakota and graduated from Valley City High School. Dr. Fenno attended Valley City State University and achieved a B.S.in both Biology and Chemistry with Magna Cum Laude honors. She graduated from Pacific University College of Optometry in Oregon with a Doctor of Optometry degree and is co-owner of Colville Vision Source with her husband, Michael. Dr. Cheryl is an active member of the American Optometric Association and the Optometric Physicians of Washington (OPW).  Dr. Fenno is an active member and past President of PEO and has served on the Colville School Board.
---
Sammi, Office Manager/Chaos Coordinator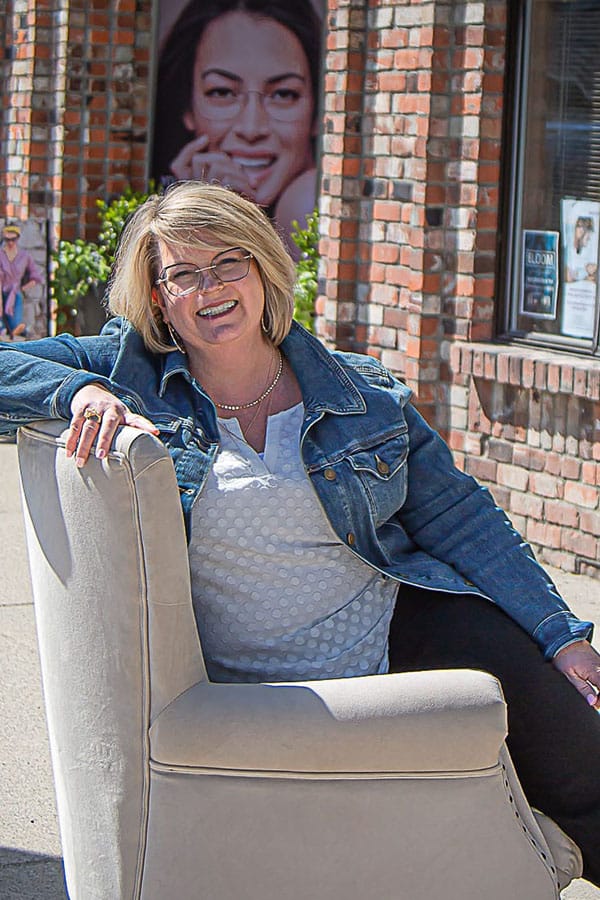 Wife and mom. I love to host friends and family for holidays or any sporting event. Boating and camping keep us busy in the summer. As an active member of the community, I love seeing the friendly faces of patients around town and getting to know and chat with new people!
---
Olivia, Apprentice Optician/Optical Jedi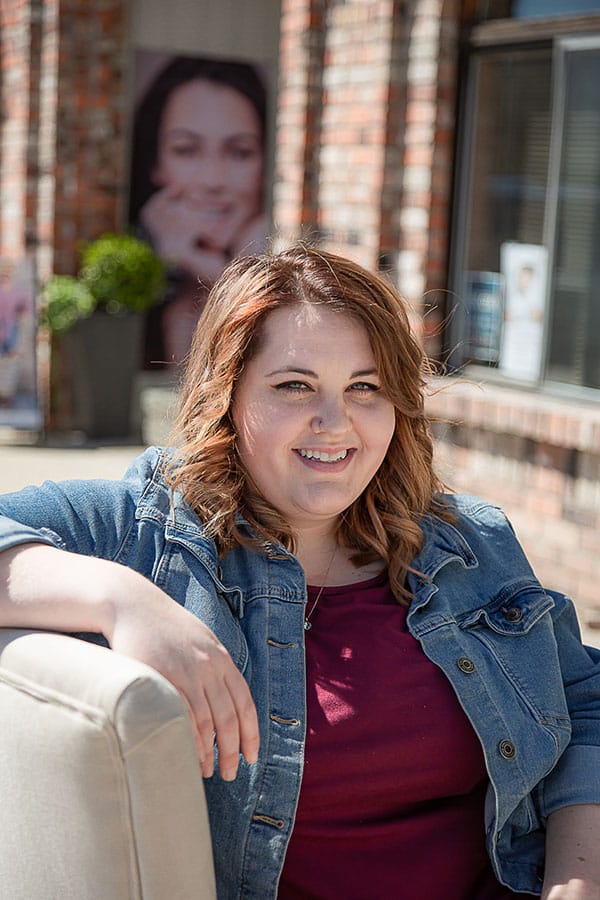 I was born and raised in Northern Idaho, and I love the privilege of living in the beauty of the surrounding mountains and lakes. I am a single mother of one amazing little girl. I am an active member of my local church and the children's ministries in the area. I am a Coffee lover and shenanigan enthusiast.
---
Jerien, Jill of all trades
Contact Lens Specialist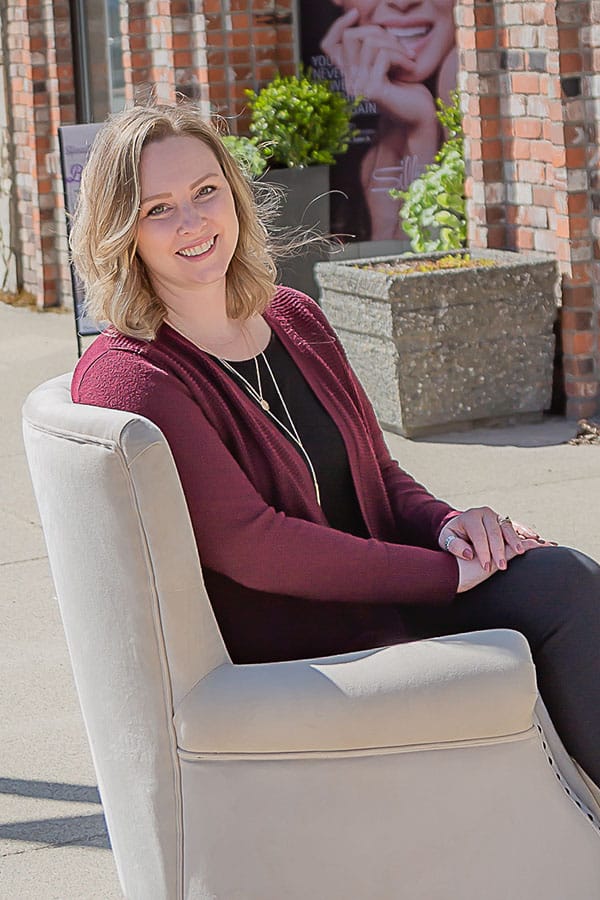 I am a wife and mother of 3 wrestling boys. We love boating and BBQ's in the summer, and spending time with family and friends. As a family, we love finding new delicious restaurants to support in our surrounding area. I enjoy cooking, baking, canning, and snuggling with my cats. I look forward to seeing our patients and helping them along through their eye health journey!
---
Amber, Master Medical Assistant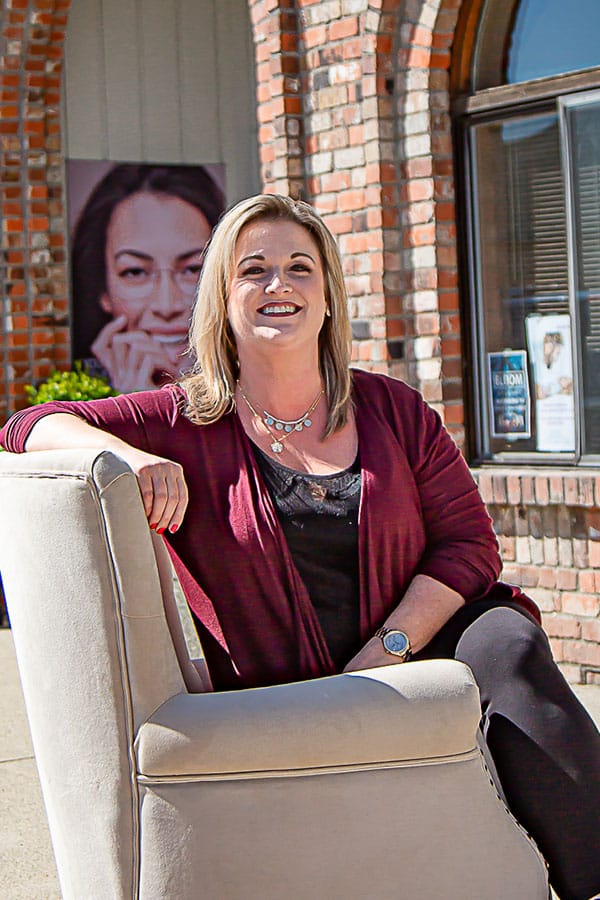 Boating, gardening, and dining out with my husband are all on my list of favorite things to do. My family, a positive attitude, and my dog are some of the things that mean the most to me.
---
Amy, Front Desk Powerhouse
Mom of two teenage boys, cat mom, and avid hiker. On my days off I enjoy hanging out with my chickens, cooking a big family dinner, photography, and enjoying this beautiful area we live in. I love getting to know all of our patients and maybe adding a little smile and joy to their day
---
Cassie, Medical Assistant/Wonder Woman
North Idaho native, wife, and a mama bear of two little ones. Our family enjoys doing all things outdoors; hunting, fishing, off-roading, playing at the beach, and snowboarding, just to name a few. My big heart and old soul make me a bit of an outgoing introvert, so I love meeting new patients and building lasting relationships.
---
Kelsee, Insurance Investigator/Billing Specialist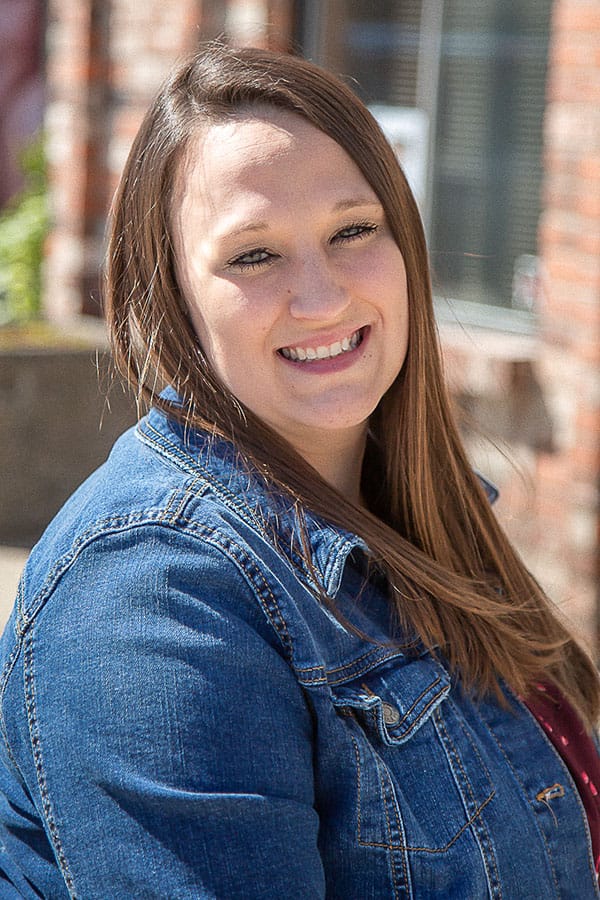 Wife and Sports Mom to 4 wild boys. I moved to Newport when I was 10 and fell in love with the small-town life. Most of my spare time is spent running around from practices to games and tournaments. When we are not busy with sporting events, we enjoy game nights or movie nights with friends and family.
---
LeeAnn, Billing Gumshoe/Billing Manager